Global sports company Puma has launched the ftblCulture fanwear collection featuring custom lifestyle apparel to celebrate the upcoming Africa Cup of Nations.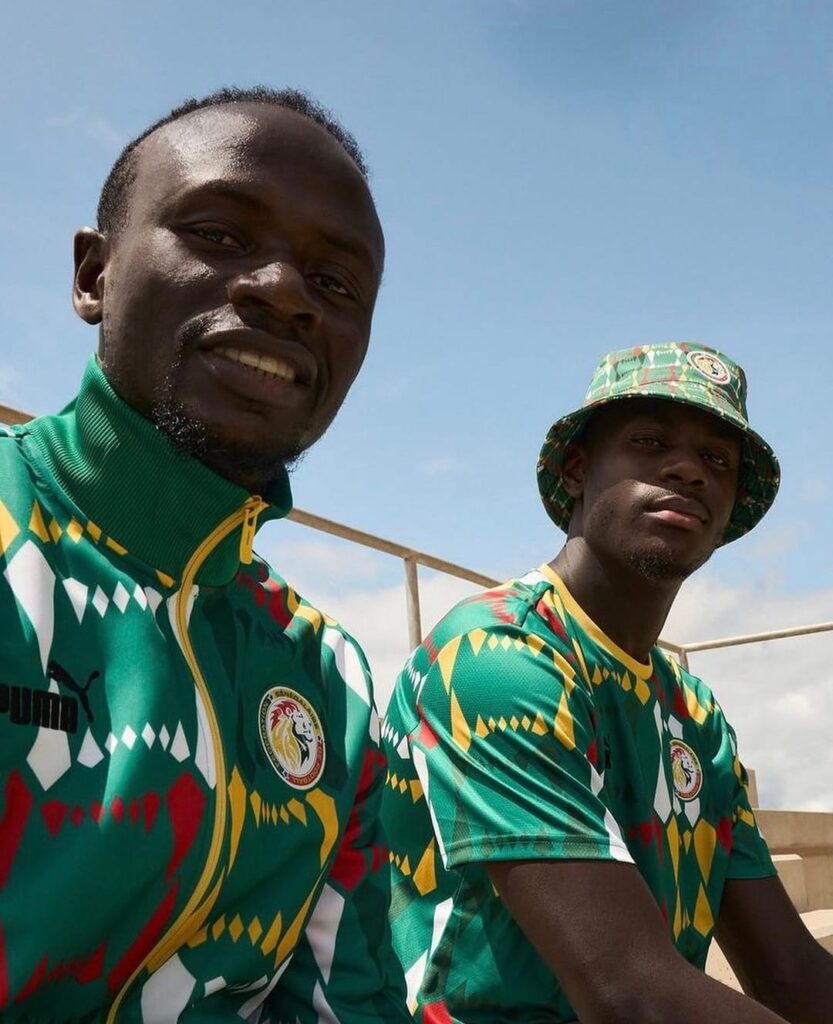 The bold and beautiful collection takes bespoke details from each of Puma's African Federation Away jerseys and reinterprets them to create unique garments that bring to life the cultural iconography from each nation.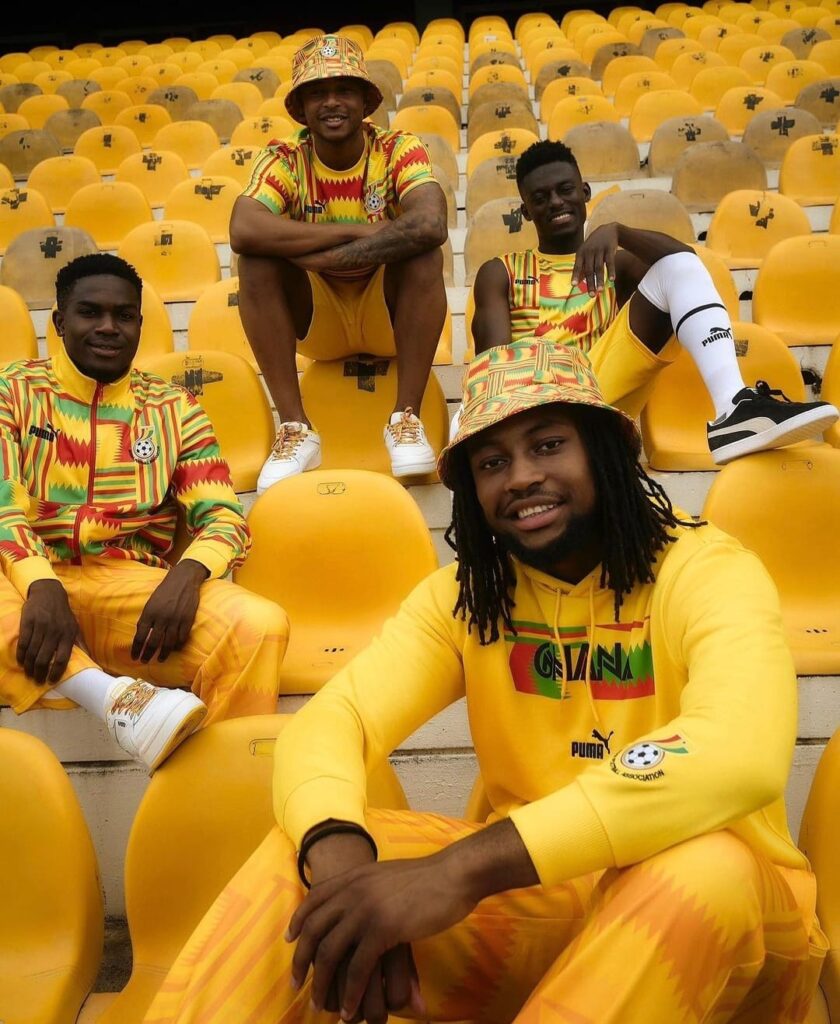 The iconography includes the lion jaws of Senegal, the elephant tusks of Ivory Coast, the pyramids of Egypt, the textiles of Ghana and zellige art of Morocco, the company said in a press release.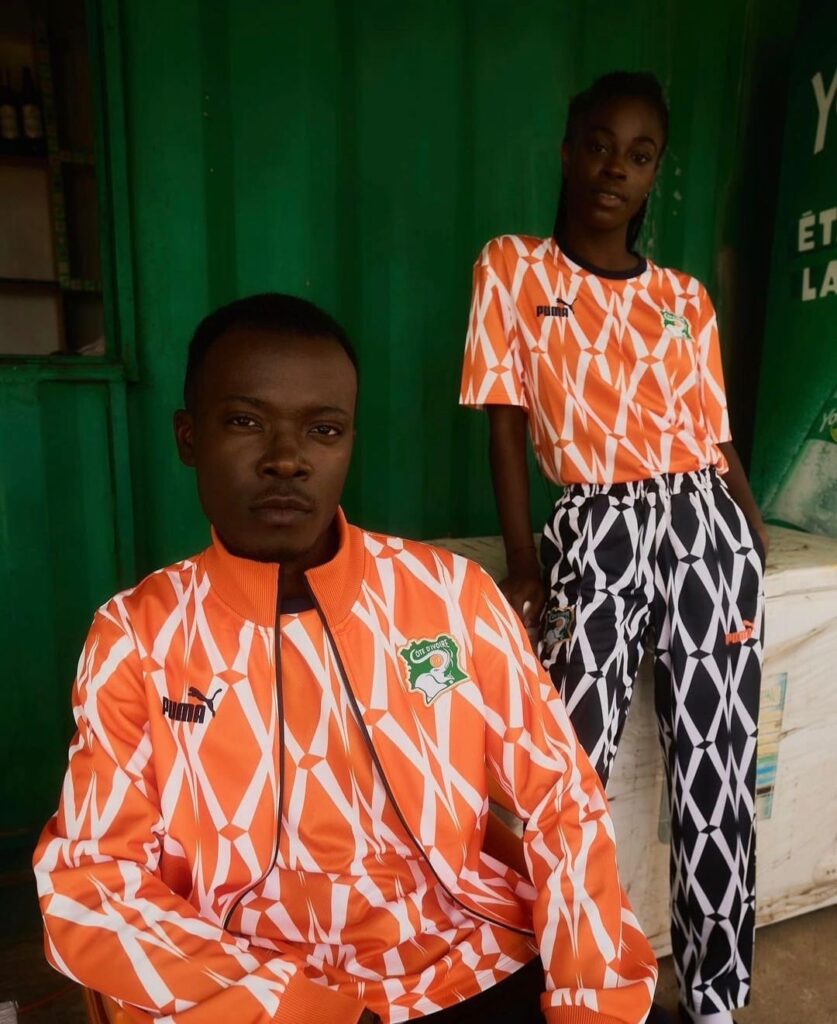 The Fanwear collection for each Federation includes a ftblCulture tee, ftblCulture track jacket and pants, ftblCulture hoodie, ftblCulture sleeveless tee, ftblCulture shorts and ftblCulture bucket hat.